Sustainable natural latex mattresses
for healthy sleep
Every person sleeps differently – this is the reason why we focus on providing you with individual 100% natural mattresses that are perfectly tailored to your needs. We have incorporated all our knowledge of ergonomics and ecology into our current natural latex mattress collection. This means you can go to sleep with the wonderful feeling that you have done the best for your back, your entire body and also our environment. To ensure that you wake up feeling completely refreshed, all mattress materials are regularly checked for harmful substances. Whether you are a side, back or stomach sleeper – with us you will find the perfect mattress on which you like to fall asleep and wake up re-energized.
Our natural mattresses series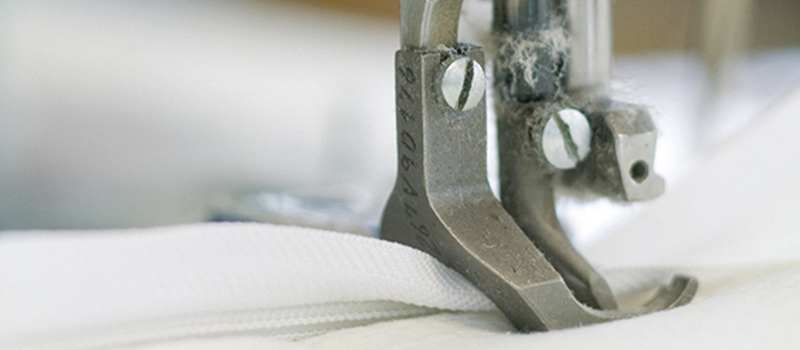 NATURAL ECO
Naturally good in price and performance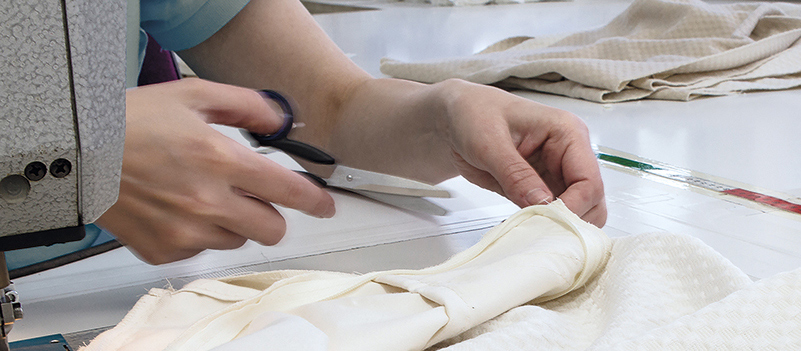 NATURAL BASICS
Solid and good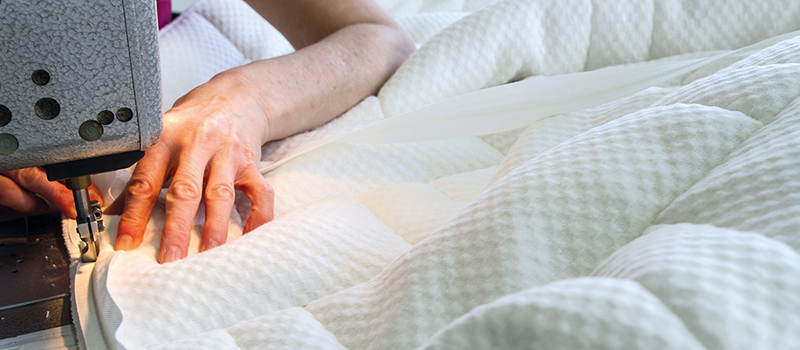 NATURAL CLASSIC
For upscale health and comfort requirements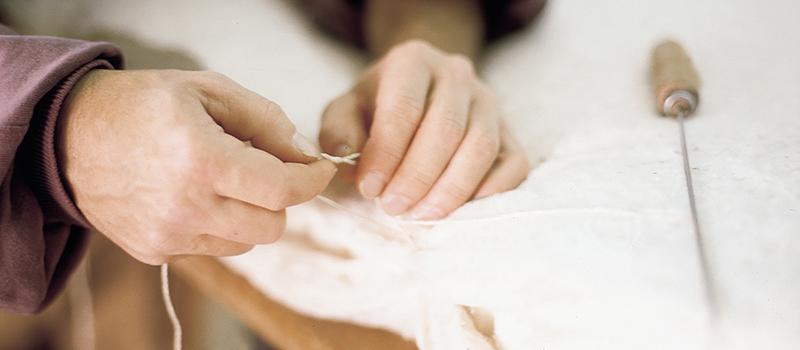 NATURAL DELUXE
For the highest demands on health and comfort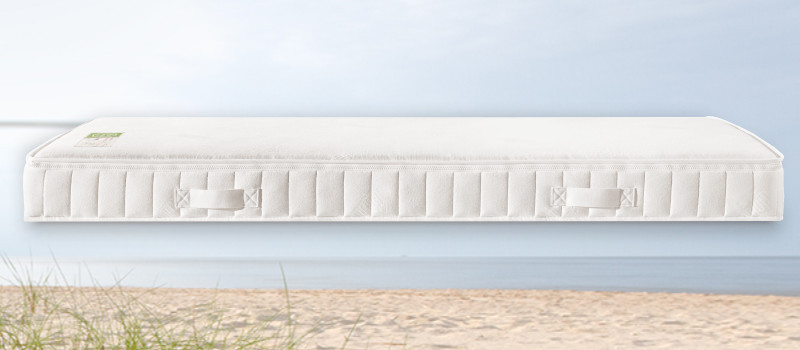 NATUR PUR
The natural mattresses series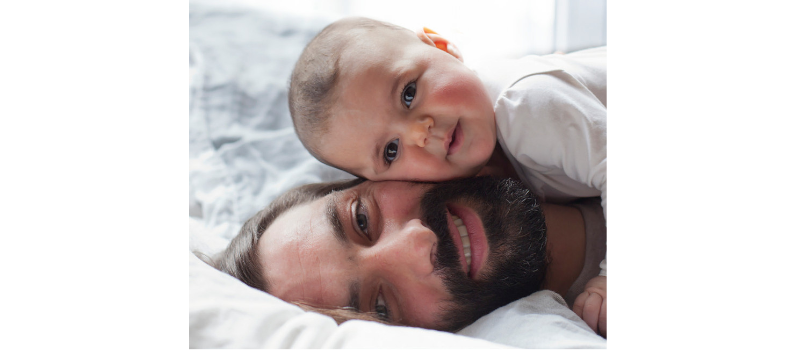 HEIDI
baby mattress
Our natural mattress custom made
PERSONAL FITSNatual mattress custom mad

e
dormiente natural latex mattresses
All dormiente natural mattresses are produced in our own factory in Heuchelheim. The natural latex is mainly sourced from plantations with which we have established long-standing relationships. In this way, we not only keep an eye on the environmental aspects, but also on the social conditions under which our natural mattresses are produced.
Want to know more about how we care for your health, the environment and sustainability? Click here to find out more about ecology and sustainability at dormiente.